Loyalty with your business gas provider can be costly for your business.
At Switched On Savings, we can help your business navigate the often-confusing world of business gas to find the right deal for you.
We negotiate directly with suppliers on your behalf to ensure your business has access to the best energy tariffs on the market.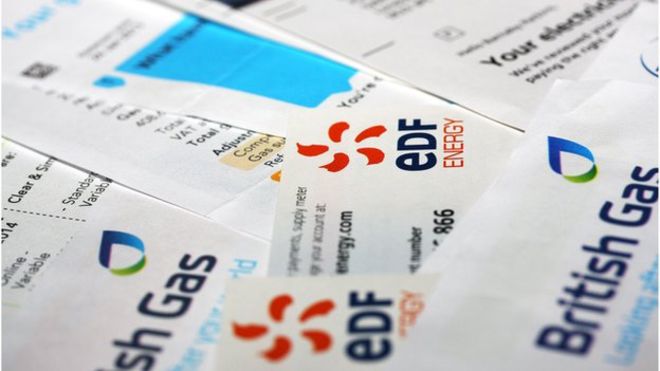 1 You send us your bill via email.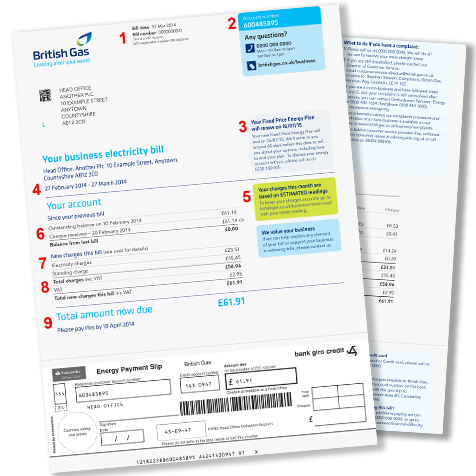 2 Our team complete in depth market analysis.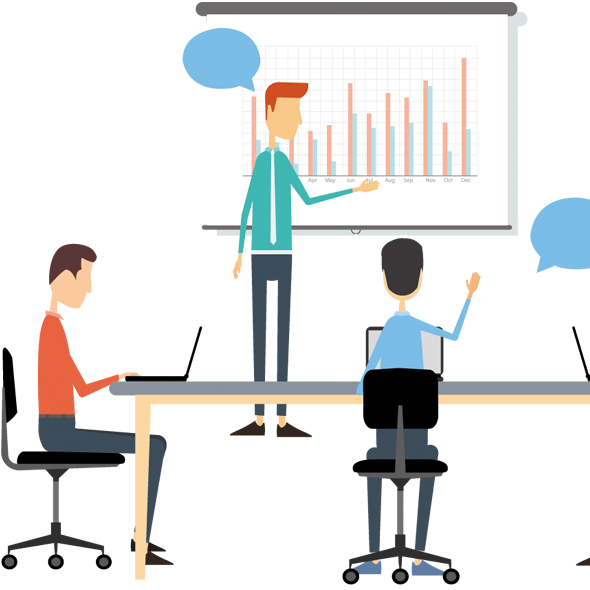 3 We present our findings to you and get you cheaper energy.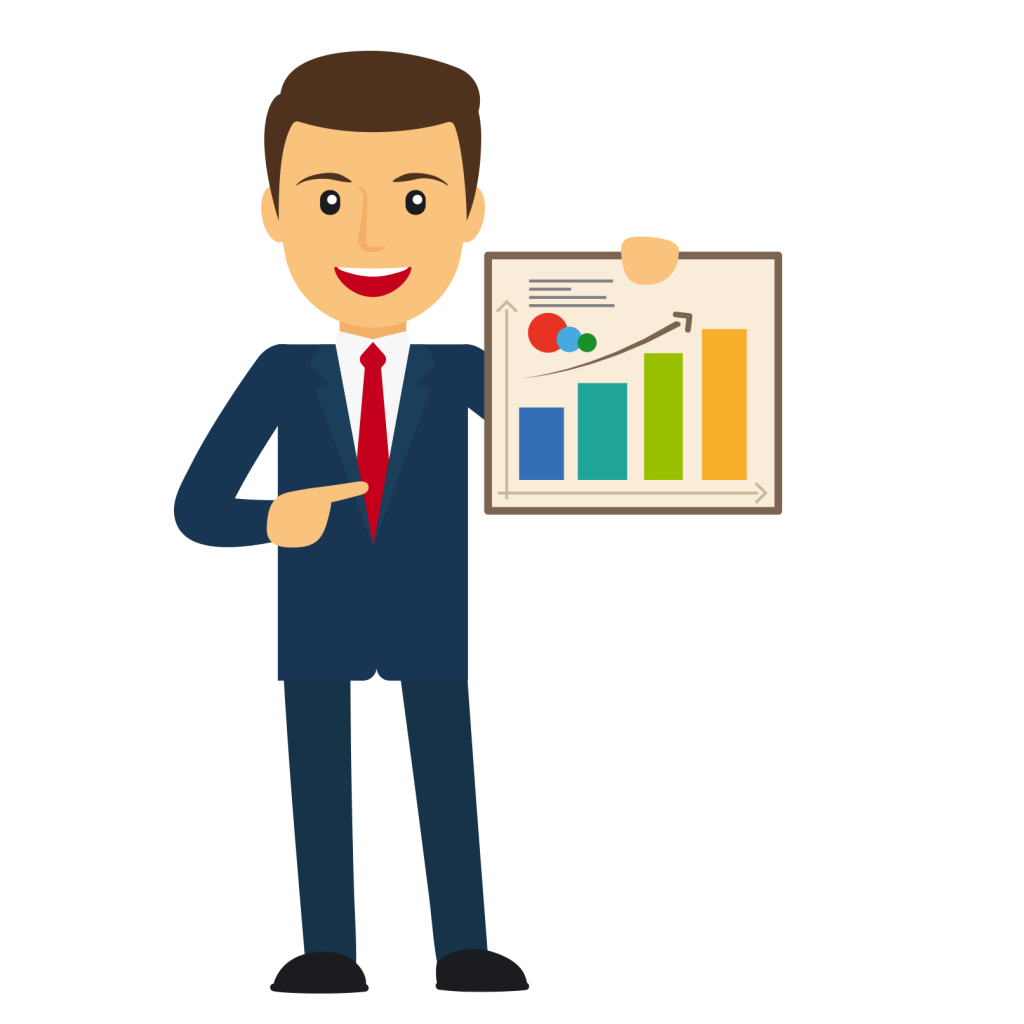 "As a hotelier, every penny counts in the current climate, Switched on Savings managed to drive down my bills considerably. They were at the end of a phone when needed and the process was straightforward, this enabled me to concentrate on other aspects of the hotel. I would highly recommend."

"Switched on Savings managed to secure better energy rates for my business. They did all of the leg work and made the whole process stress free. Thank you! We look forward to working with you every year. I have recommended you to others in the manufacturing industry."

Get in touch with our team today for a FREE energy review on your business.