Commercial Energy Brokers
With a Difference!
We are the small / medium sized businesses energy specialists. We were established to provide efficient, expert solutions to organisations wishing to get the very best return on their investment in energy provision.

We have helped thousands of businesses save money on their energy bills with our 5 star service.
Get in touch with our team today for a FREE energy review on your business.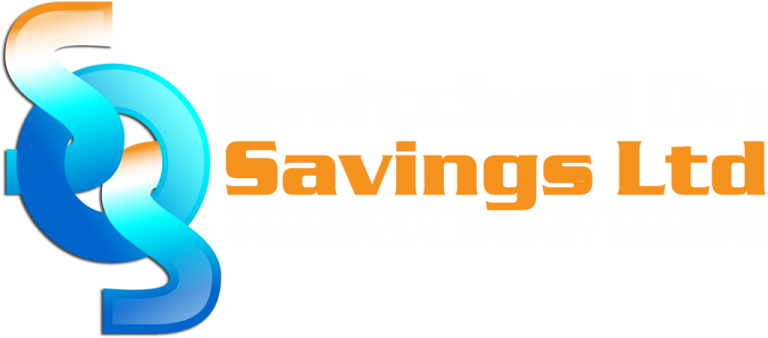 We make it simple to save money on your business energy bills.