Commercial energy brokers
We are the small / medium sized businesses energy specialists. We were established to provide efficient, expert solutions to organisations wishing to get the very best return on their investment in energy provision.
We make it simple to save money on your business energy bills.
It is costing you money rolling over your energy contract each year, let us take a look at your energy supply for your business and help save you money.
At Switched on Savings we make it simple to save money on your business energy bills.
"Switched on Savings made changing from one supplier to another completley hassle free" - Shannon Rook
Call us on 0800 923 2000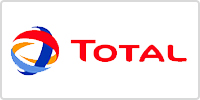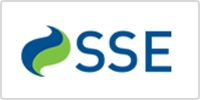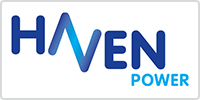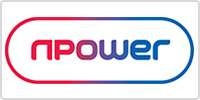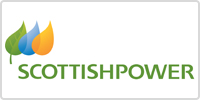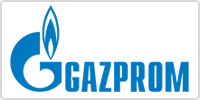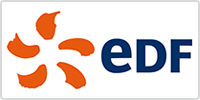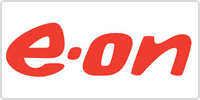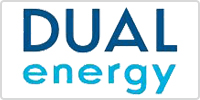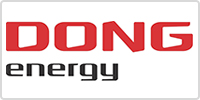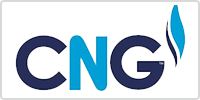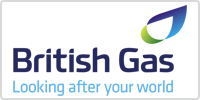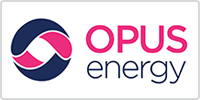 What we do
We will help you drive down costs for your commercial electricity and gas, we have saved our customers thousands of pounds on their energy bills and our service is free. We ensure our customers are always up to date with delivery tariffs and the most advantageous contracts available from energy suppliers such as EON, British Gas, nPower and all the other major players in the UK market. You really have nothing to lose, so get in touch today.
Phone us
Talk to us today about saving money on your utilities
email us
Scan your bills and email both sides to find a better deal
How it works
1) You send us your bill
2) We complete in depth market analysis based on the information you have given us.
3) We present our findings to you and get you cheaper energy
The best bit is its free!
Testimonials
We have thousands of happy customers that let us look after their energy supply.
Customer service is the foundation of our business and at Switched on Savings we believe that only the best is good enough for our customers.
Get in touch today!
Talk to us about saving money on your utilities.